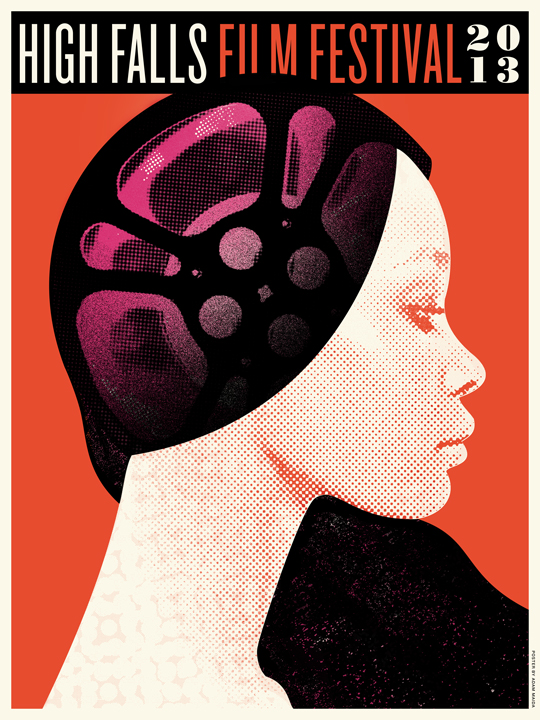 There will be a GO PUBLIC special screening and panel discussion at the High Falls Film Festival in Rochester, NY on Saturday, April 20. GO PUBLIC producers Dawn and Jim O'Keeffe will be in attendance.
There will be five shorts from 50 Films shown at the event:
Abigail "Abby" Griffith, Esmeralda Cerezo, Esther Chun, Frances Weissenberger, Gareth Seigel
Tickets and information are available here.
Here's the announcement from the festival site:
Produced by Dawn and James O'Keeffe
Documentary short films with panel discussion
Synopsis: Filmmaker Dawn O'Keeffe was tired of public schools being slammed by movies like Waiting for Superman. She didn't think these films' assessments were fair. So together with her husband, Jim, she set out to create a new kind of movie.
The Go Public Project began as a way to show another point of view about the public school system — the point of view of the people who are actually living the public school experience. The O'Keeffes brought together 50 different directors, 10 of whom are students, to shadow 50 different people in the Pasadena Unified School District. Each director created a 4-minute short, and the entire collection paints a well-rounded picture of the challenges, successes, and, yes, some failures of the public school system.
We'd like to share this project with you and create a discussion within our own city about public schools. We will play four of the shorts showing individuals striving to better their education. After each short, we'll turn to our panelists from local school districts for Q&A. Dawn and Jim will be in attendance to  talk about the project — her reasons for starting and her current work creating a feature-length documentary from the footage they've gathered.
This film and discussion program is unique to the High Falls Film Festival; it is the first time the films will be used in this way. There is much to celebrate about public education, and this discussion allows our community to talk about how we can work together to strengthen our local public schools.